Pastor Jonathan David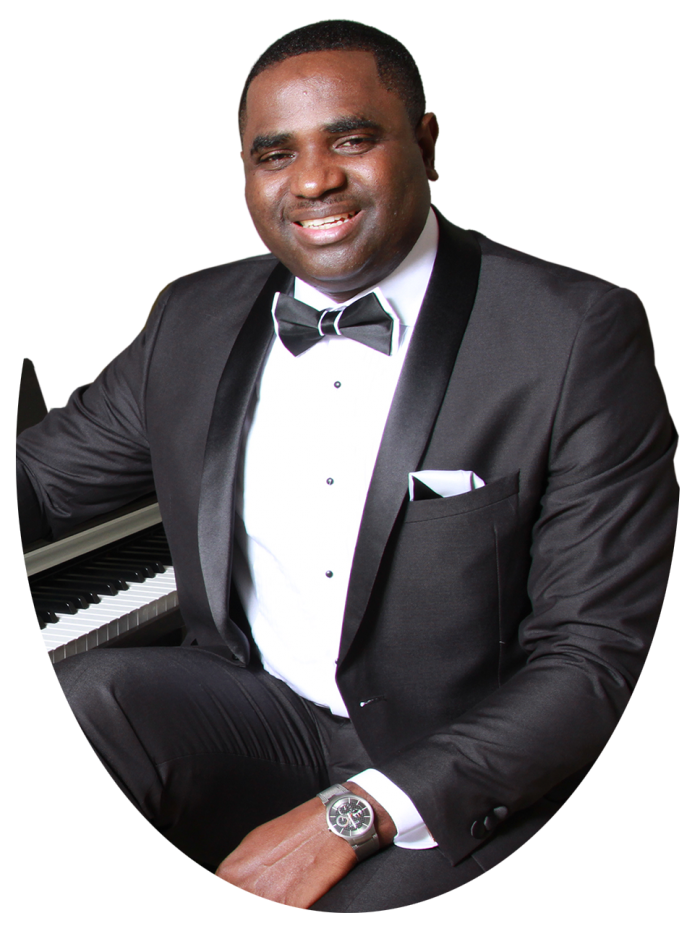 Pastor Jonathan David serves as the Senior Founding Pastor of Glorious Praise Ministries Int'l with his wife Martina in Houston, TX USA. Pastor Jonathan 
gave his life to the Lord Jesus Christ(born-again) at an early age and has since been active in Christian ministry.
By the grace of God, he has continued to maintain his burning passion for the Lord and continues to actively serve in the house of the Lord. He has served in various ministry leadership capacities including being fluent in music and the piano. As a music minister, he has led many in worship all across the world and his worship style and anointing has impacted and touched many lives with testimonies still abound.
Pastor Jonathan was called by God into the Pastoral Ministry along with his wife, Martina 
and t
hey were led 
by the Lord through the help of the Holy Spirit 
to pioneer a multicultural ministry in Houston, Texas USA, for believers seeking to experience the undiluted presence of 
God, thus Glorious Praise Ministries was formed.
Each year Glorious Praise Ministries hosts an annual Gospel concert in Houston, TX featuring multiple guest artists, speakers, and ministers. The annual event has been a huge success since it's inception. Spear-headed by Pastor Jonathan, this event has transformed the local church community and gospel music itself. Pastor Jonathan has a keen innate gift to draw and engage multitudes into the presence of God. This aligned with a special grace to teach and given practical sermons have made it a confirmation of God's scripture that says "If you lift me up, I will draw all men unto you". This verse has never been truer than it is as Pastor Jonathan seeks to globally lift up the name of Jesus all over the world, more souls are driven to encounter a life-changing experience at Glorious Praise Ministries.
Pastor Jonathan and his wife, Martina David
 are happily married and are blessed with lovely children. He also just released a new album Yahweh in 2017. Purchase the album on all digital platforms today.